"Loads of the magic fooled me, indeed took my breath away."
- Teller -
Penn and Teller
The only magician to work on and appear in the Harry Potter movies.

Winner of Magic Castle (Hollywood) Creative Fellowship.

Co-director and consultant on David Blaine Live 2017-2019.

Holder of 2 Guinness World Records.

The only illusionist to win a Broadway Drama Desk award in its 70th year history.

Consultant on 9 Broadway shows and the current US tour of The Phantom of the Opera.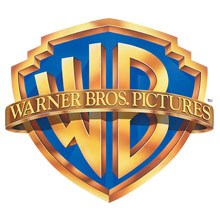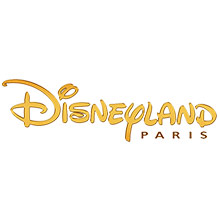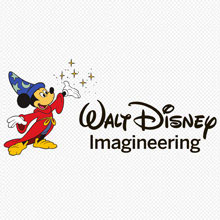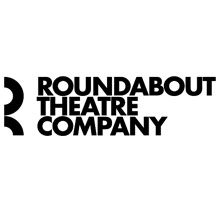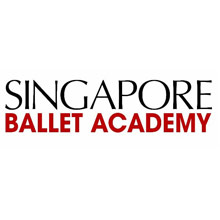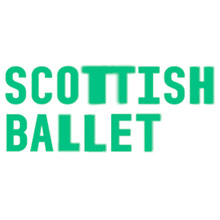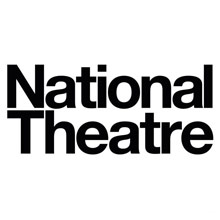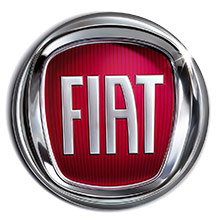 Martin Scorcese, film director

Sam Mendes, director

Alfonso Cuaron, film director

Trevor Nunn, director

Kate Bush, song writer/singer

Sade, pop group

Catherine Tate, comedian

Anthony Newley, actor

Penn & Teller

David Copperfield
Joan Rivers, comedian

Mel C, singer (ex spice girl)

Simon Cowell, AGT host

Gillian Lynne, CBE choreographer

Sir Peter Hall, director

Andrew Lloyd Webber, composer

Graham Norton, TV host

Ralph Fiennes, actor

Daniel Radcliffe, actor

Dynamo
Ted Hughes, author

Mark Fisher, designer

Cameron Mackintosh, producer

Matthew Warchus, director

Ashley Wallen, choreographer

Rob Ashford, director/choreographer

Tim Curry, actor

Leslie Bricusse, composer

Derren Brown

Piff the Magic Dragon